Our Programmes
CoC Playful Minds works with three programmes based on co-creation: Playful Skills, Playful Spaces and Playful Innovation

The keyword in all three programs is co-creation. Creating products for children with children. To create new learning processes together with children. To create a city for children together with children.

Through our three programs, we develop and work with a number of different projects. 

Read more about the individual programs and projects below: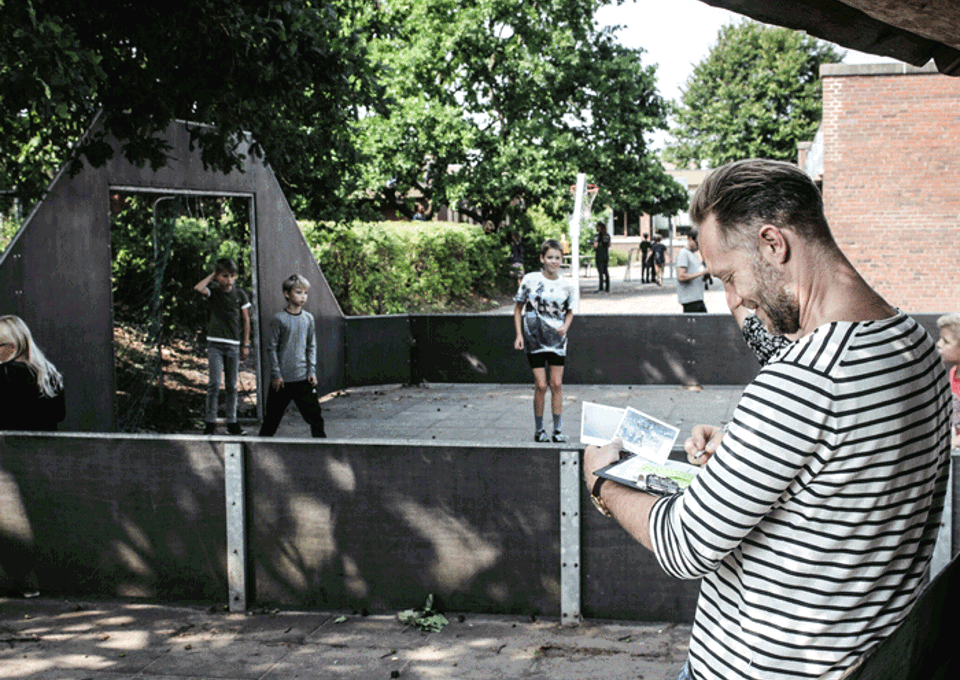 Playful Innovation
Playful Innovation is especially aimed at companies that take children seriously. Playful Innovation is actual co-creation with children in the development of new products and services... and together with our friends and neighbors, we already know a great deal about the subject.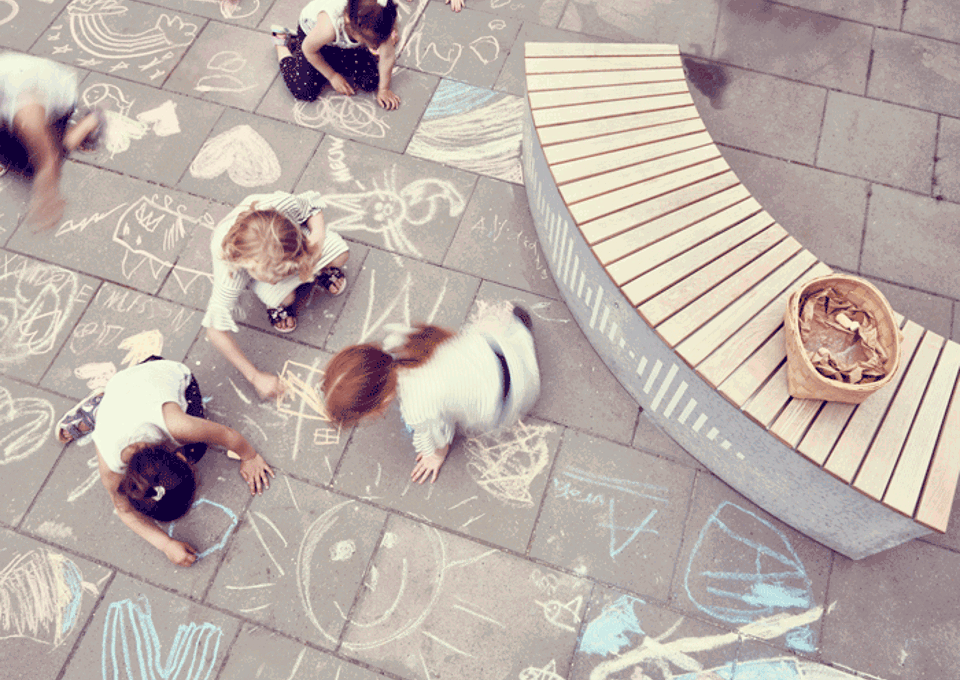 Playful Spaces
Playful Spaces is a humanistic and democratic development of urban space. A re-thinking of Billund to be a physical town co-created by children. Together with children we create a town that inspires everyone to play and discover... both themselves as well as the rest of the world.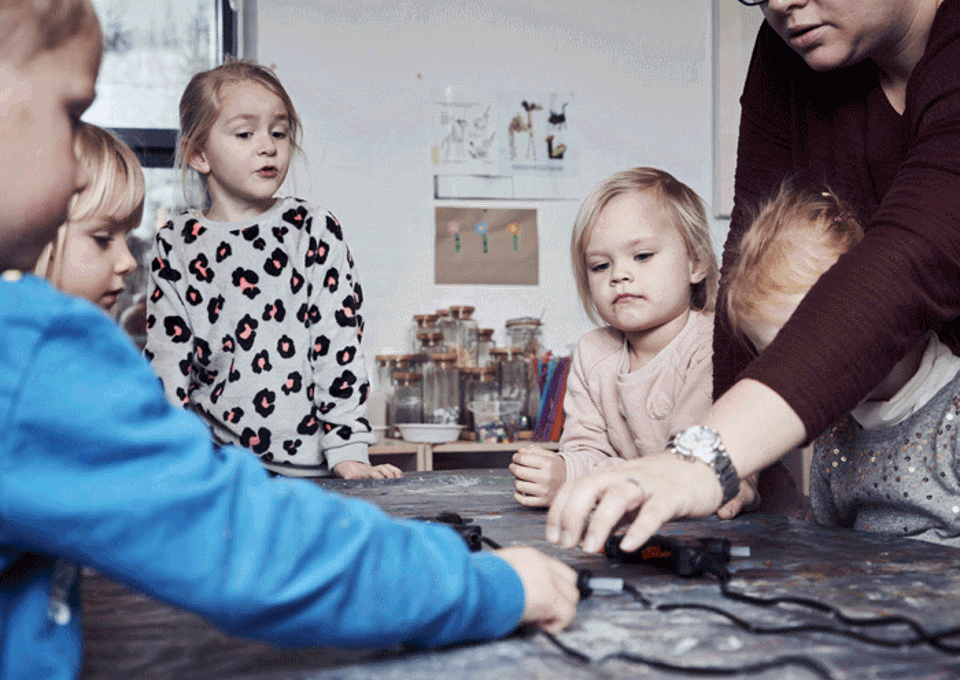 Playful Skills
Playful Skills is about play, creativity and learning... and that which follows. We invite Billund's children and adults to develop new learning forms within - but also outside - the formal education environment.