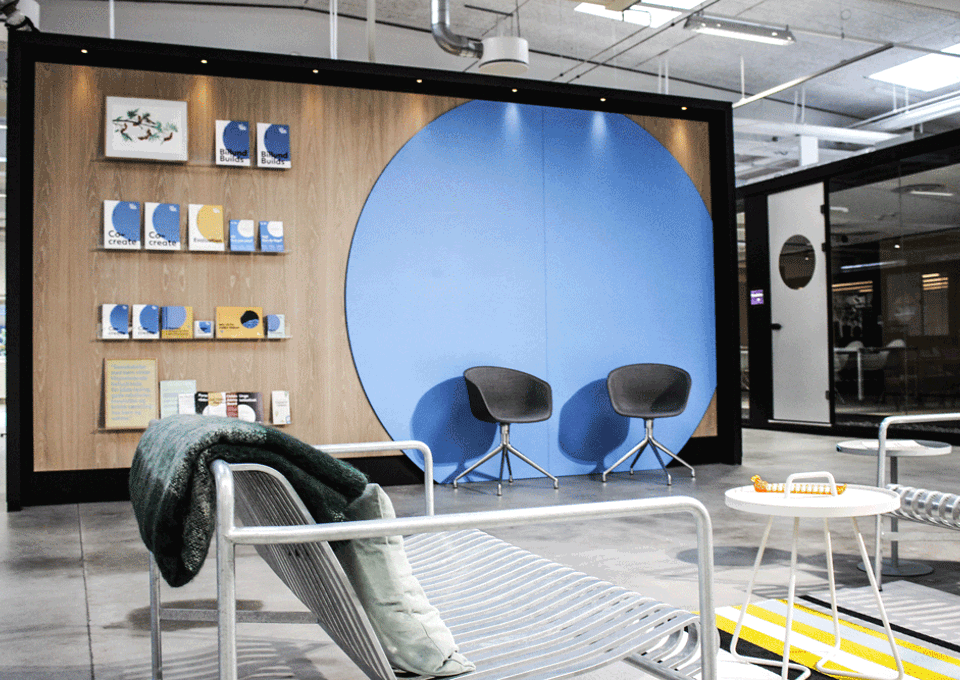 CoC Playful Minds
Our organisation was created in 2012 by our owners Billund Municipality and the LEGO Foundation in a 50-50 distribution. We have a non-profit and ethical purpose.
Capital of Children Office A/S was our original name, which was changed to CoC Playful Minds in 2019.
The Capital of Children's board consists of two representatives from each of the owner organizations and an external board chairman.
Søren Brandi, Chairman of the Board
Tina Marie Petrowsky, Initiative Lead, The LEGO Foundation
Kurt Carstensen, Head of Family Businesses, KIRKBI A/S
Stephanie Storbank, Mayor of Billund Municipality
Thomas Foged, Director of Billund Municipality
Ann-Charlotte Gaardsvig Vilstrup, Deputy Mayor of Billund Municipality
We are a part of a local Place Brand group in Capital of Children with 13 partners, who work together on the vision of the Capital of Children 
The Place Brand Group
CoC Playful Minds is part of a local Place Brand group..
The Place Brand group consists of organisations, authorities, foundations and companies who have all come together in the Capital of Children partnership with a common vision to give Billund's children – citizens and visitors – the opportunity to learn through play and become creative citizens of the world.
Billund Municipality, the International School of Billund, the LEGO Foundation, CoC Playful Minds, the LEGO Group, Billund Airport, LEGO House, WOW PARK, LEGOLAND, Lalandia, the Drive Foundation, KIRKBI, AV Design, Billund Handelsforening.