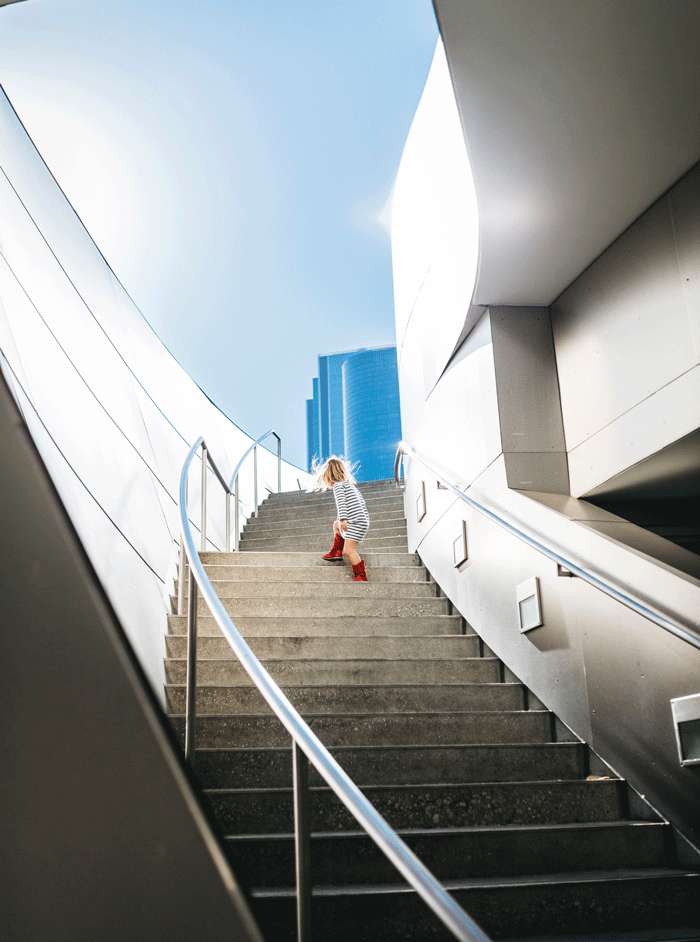 If thinking doesn't work, try playing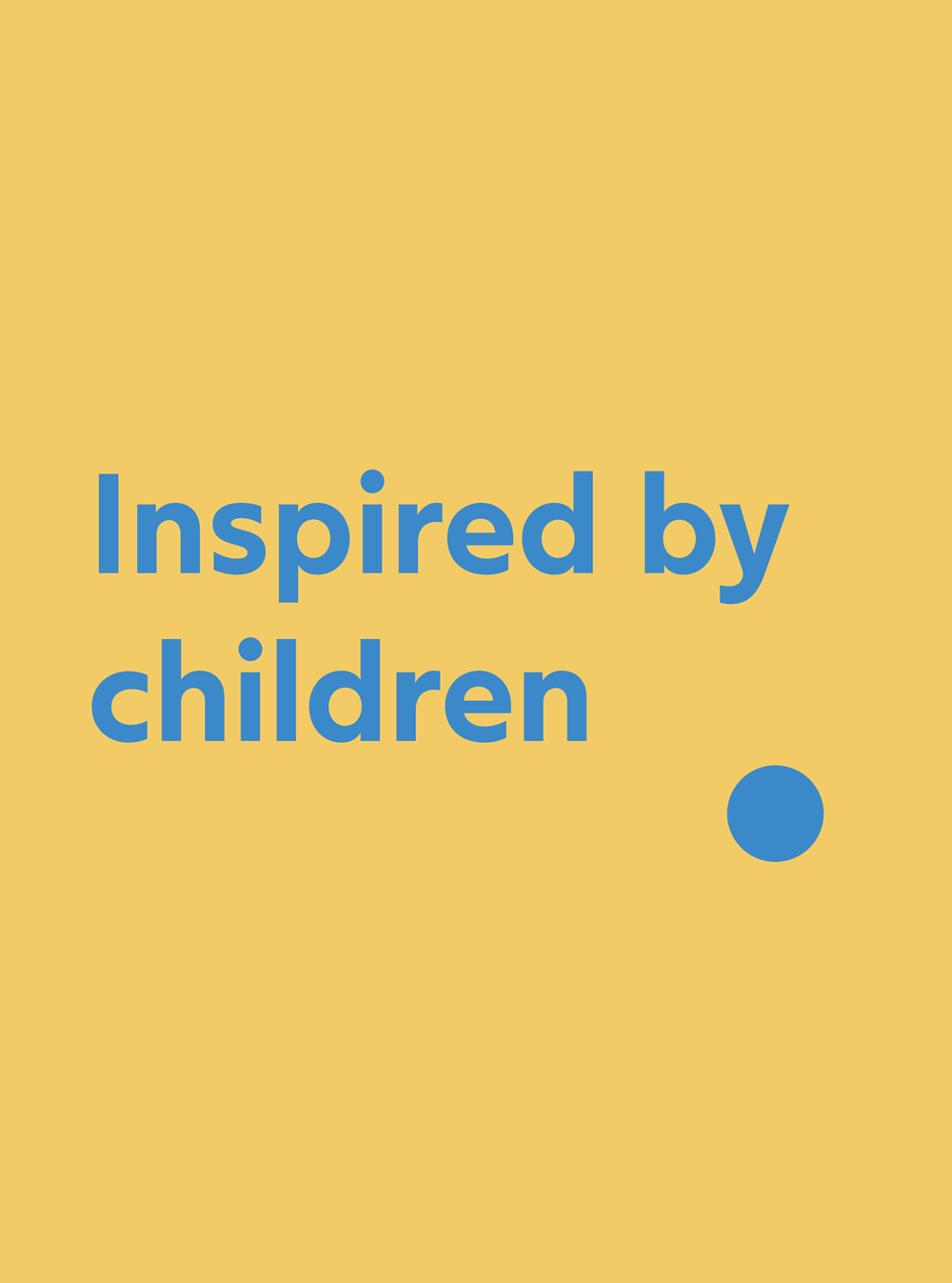 A playful approach to life
We believe that the desire to explore is fuel for creativity. We believe that having fun is healthier than being angry. And we believe that adults can learn just as much or more from children than children can learn from adults. 
CoC. Playful Minds
Equal co-creation with children is the heart of the development organization CoC Playful Minds.
CoC stands for Capital of Children, which is the vision to make Billund the Capital of Children - not just in Denmark, but for the entire world.
CoC Playful Minds is the organization, which develops the programs, that can make this happen.
We work with three programs: Playful Skills, Playful Spaces and Playful Innovation.
Inspired by children...
Inspired by children and experts from all over the world, we exchange knowledge of co-creation into methods and practices.
In our three programs Playful Innovation, Playful Skills and Playful Spaces, children co-creates products for other children,
new ways of learning and urban spaces in children's height.
This is how we contribute to the vision of Billund becoming the Capital of Children.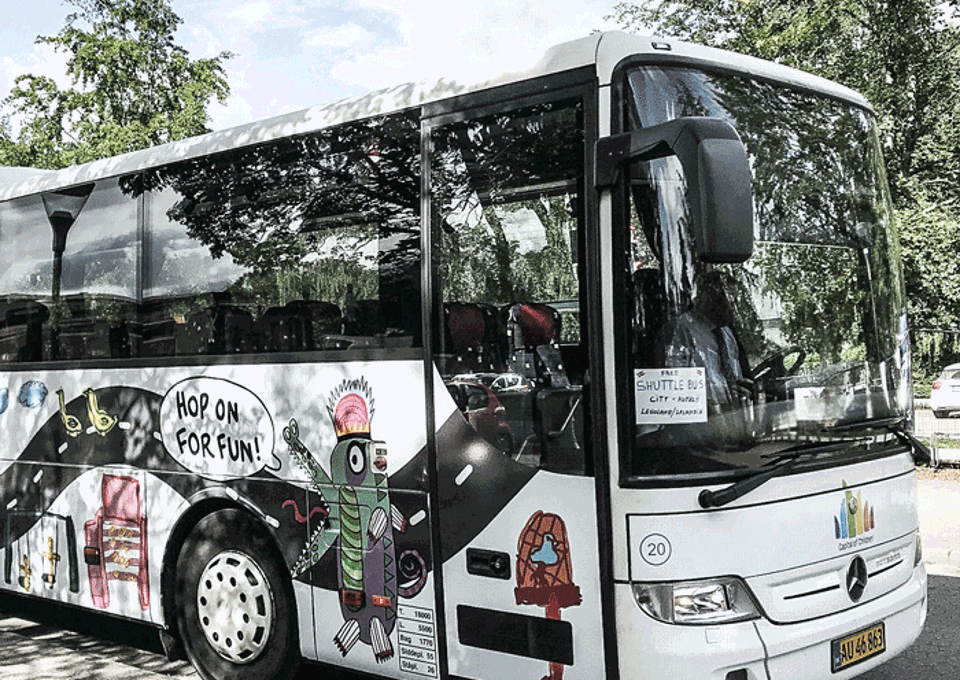 Capital of Children
In Billund, we believe that children are just as capable as adults. That's what we want – to create worlds and solutions that no one has seen or imagined before.  Physically, we want to make Billund a child-friendly city that invites adventure and exploration.  Mentally, we will make Billund the global capital of a future formed together with those who will live in it. In short, Billund will be the best city in the world for children . . . and for the world.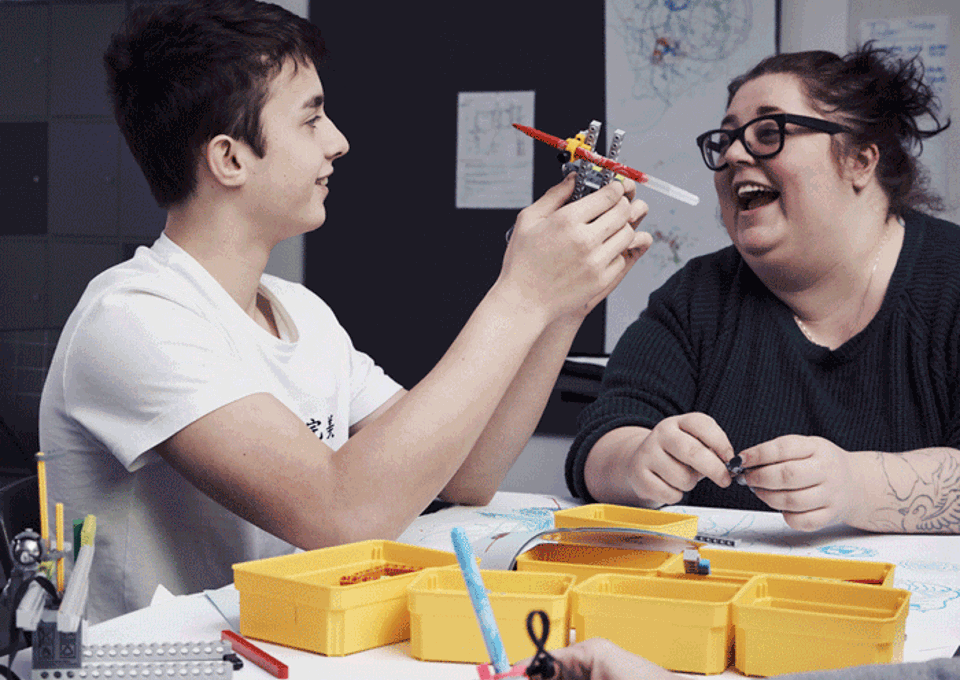 Billund Builds creative world citizens
Tag along as Billund shares experiences from schools and daycares. You can read about the co-creative projects children and adults are working on in the formal environments.