Billund is the Capital of Children
Here children learn through play and are creative world citizens
CoC. Playful Minds
Equal co-creation with children is the heart of the development organization CoC Playful Minds.
CoC stands for Capital of Children, which is the vision to make Billund the Capital of Children - not just in Denmark, but for the entire world.
CoC Playful Minds is the organization, which develops the programs, that can make this happen.
We work with three programs: Playful Skills, Playful Spaces and Playful Innovation.
Inspired by children...
Inspired by children and experts from all over the world, we exchange knowledge of co-creation into methods and practices.
In our three programs Playful Innovation, Playful Skills and Playful Spaces, children co-creates products for other children,
new ways of learning and urban spaces in children's height.
This is how we contribute to the vision of Billund becoming the Capital of Children.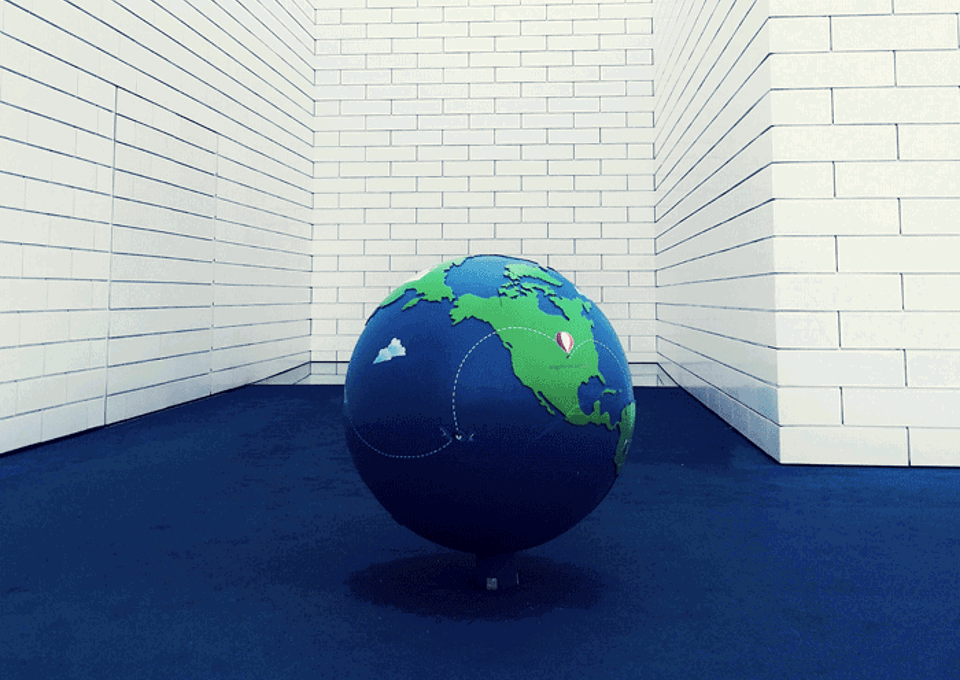 Capital of Children
In Billund, we share a vision: Billund is the Capital of Children. Here Children learn through play and are creative world citizens.
In Billund, we believe that children are just as capable as adults. That's what we want – to create worlds and solutions that no one has seen or imagined before. Physically, we want to make Billund a child-friendly city that invites adventure and exploration.  Mentally, we will make Billund the global capital of a future formed together with those who will live in it. In short, Billund will be the best city in the world for children . . . and for the world. 
COVID-19
At CoC Playful Minds, we follow the authorities' recommendations in connection with COVID-19. With respect for all the lovely and imaginative child experts we usually work with, but of course also the wise adults, we take all our precautions when we facilitate workshops both outside and inside the CoC Living Lab.

We won't allow ourselves to be limited but are constantly looking for new opportunities. This means that we continuously experiment with digital/physical meetings and workshops. Here we have gained a wide range of experiences, which we of course take into future meetings and workshops.

We still think that the situation invites to creativity and co-creation in new ways. Let's inspire each other

Take care of yourself and each other