Reflections with children
Raft and Sustainable Development Goals
Reflections with children provides answers on children's big questions
Today, the world is facing climate change, economic crises, social inequality and many other challenges. The countries of the world have therefore developed the UN's World Goals, which is to ensure socially, economically and environmentally sustainable development. These world goals include big questions that can be overwhelming for anyone to answer. COVID-19 has only made the issues even more present for everyone in the world.
In CoC Playful Minds, we believe that children are good creative thinkers and great problem solvers. They are also the ones who will stay, when we are no longer here. Reflections with Children 'Raft and Sustainable Development Goals' is a book and audiobook created to help children think about and talk to each other about big questions and answers, and in doing so, develop the topics, values, and attitudes underlying these thoughts and perspectives.
- With philosophical dialogues, we can support children to see the major issues regarding the world and their own life, such as expressing the UN's World Goals and the Convention on the rights of a child, point to opportunities in relation to climate change and children's rights, so that children can feel safe and be inspired to act, explains Cecilie Tang-Brock, Head of Playful Skills at CoC Playful Minds
A boy and a girl rescue five people aboard their raft. Everyone is thirsty and there is a lack of water. Only the boy and girl have fresh water. Should they share their water with the others? Is water the most important resource on board?
A group of children in the age 9-13 have given their perspectives and answers to questions like these, in the second edition of the series Reflections with children - 'Raft and Sustainable Development Goals'. The children have talked about some of the UN's World Goals and unfolded some of the topics, values ​​and opinions behind the World Goals.
Children and adults benefit from Reflections with children
Reflections with children are an exemplary format for co-creation and knowledge sharing with children. Together you can learn to do things in new ways and imagine the world again - the children can show the way. - Anne Marie Kragh Pahuus, associate professor of philosophy and vice-dean at Aarhus University and member of CoC Playful Minds' Advisory board.
What do you think about creating a book? And why?
- Excellent experience. We were giving a platform, and asked to share our perspective and suggestions. Most importantly, there were people listening to us. We played, enjoyed, learned, had fun and contributed at the same time. - Shubh Rastogi, 10 years.
How do you think the book can be used? And what do others get out of reading it and playing the games?
- The book can be used by children to explore their own possibilities, maybe adults can start to see the world from a child's perspective .... maybe we can find simple and playful solutions to big problems. - Shubh Rastogi, 10 years.
- It was so much fun at Our World Academy and we learned a lot. Hopefully many children all over Denmark and the rest of the world, can feel inspired by this book! - Ridhima Rastogi, 11 years.
Listen to the audiobook in danish
Chapter 1
Chapter 2
Chapter 3
Chapter 4
Mindgames
Mindgame 1
Mindgame 2
Mindgame 3
Mindgame 4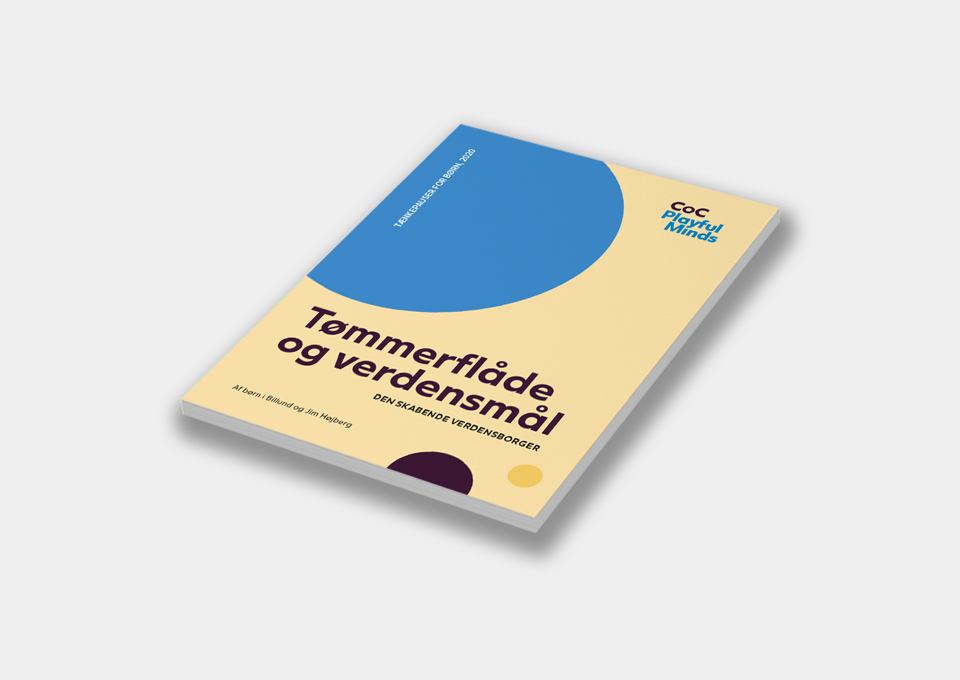 Download Reflections with children
Raft and Sustainable Goals
You cling to the raft that is thrown around the waves. Everyone is scared. No one says anything but you can see a girl crying. You are completely empty in your head. An hour and a half later, the wind drops and you begin to calm down. Even if you can't see land. "What exactly happened?" one asks.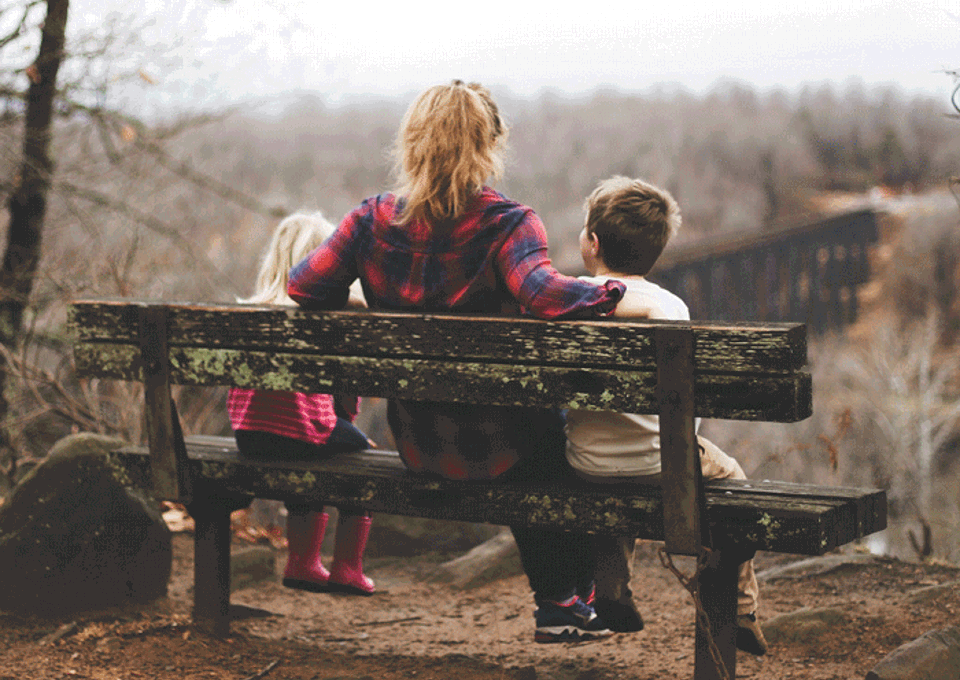 About Reflections with children
Reflections with children are a series of short books designed for children.
The books are a mix of short stories and fun thoughts that make the reader reflect.
The conversations have been conducted as philosophical dialogues, a form of teaching in which the teacher does not learn from the participants, but merely guides the conversation. It centers on open-ended questions and children's justifications.