Reflections with children
Children's voices and rights
Reflections with children provides answers on children's big questions
In CoC Playful Minds, we believe that children are good creative thinkers and great problem solvers. Reflections with children 'Children's voices and rights' is a book created by children to help children think about and talk to each other about big questions and answers, and in doing so, develop the topics, values, and attitudes underlying these thoughts and perspectives.
With philosophical dialogues, we can support children to see the major issues regarding the world and their own life, such as expressed in the Convention on the rights of the child, point to opportunities in relation to children's rights, so that children can feel safe and be inspired to act, explains Cecilie Tang-Brock, Head of Playful Skills at CoC Playful Minds
A group of children from the same class must read a new book in Danish. They each come with their bid for a new book, but their teachings Anni ends up ordering the book she suggested. During the break, they talk about whether it was tacky by Anni. Hans explains that adults never take children seriously. Frede explains that adults listen and take children seriously, but that it does not mean that adults are obligated to fulfill their desires.
A group of children has given their perspectives and thoughts on themes from the UN Convention on the Rights of the Child in the third book in the series of Thinking Breaks for Children - Children's Voices and Rights.
The Creation of Children's Voices and Rights
Child librarian Jim Højbjerg, together with Holger, Loui, Frederik, Martin, Paul, and Mira and their teachers Maria, Mette, and Rikke from the Chrysalis Treatment School in Billund, have written this pause for thought for children based on the children's dialogues with each other about children's rights.
These have been some exciting dialogues, not least because part of the meetings were conducted digitally due to COVID-19. The children have been very involved in the dialogues, and even though they have strongly disagreed, they have listened and tried to understand each other, writes Jim Højbjerg in the book Children's voices and rights.
Children and adults benefit from Reflections with children
Reflections with children are an exemplary format for co-creation and knowledge sharing with children. Together you can learn to do things in new ways and imagine the world again - the children can show the way, explains Anne Marie Kragh Pahuus, associate professor of philosophy and vice-dean at Aarhus University and member of CoC Playful Minds' Advisory board.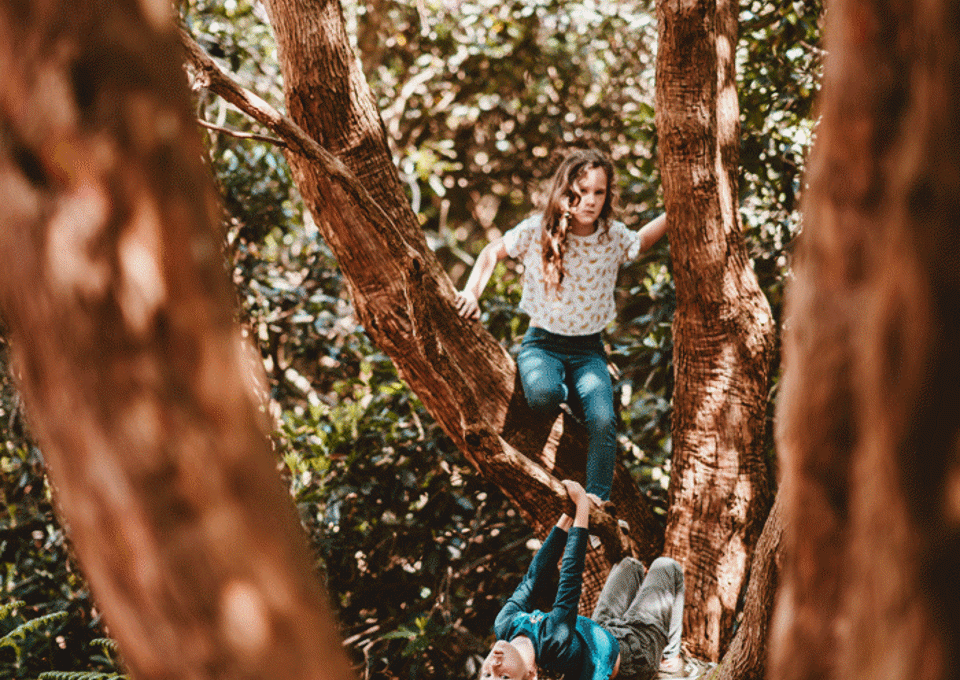 About Reflections with children
Reflections with children are a series of short books designed for children.
The books are a mix of short stories and fun thoughts that make the reader reflect.
The conversations have been conducted as philosophical dialogues, a form of teaching in which the teacher does not learn from the participants, but merely guides the conversation. It centers on open-ended questions and children's justifications.