Pick A Card - Picture Cards
The cards can be used in various Co-creation exercises and workshops. Our Pick A Card tool is available in 3 packages, with 40, 60 and 80 pictures.
We have prepared the cards so they can be printed on all types of printers. The print layout is set to A4 with 4 pictures pr. template. In addition, we encourage you to laminate the printed set of picture cards so they can be used repeatedly.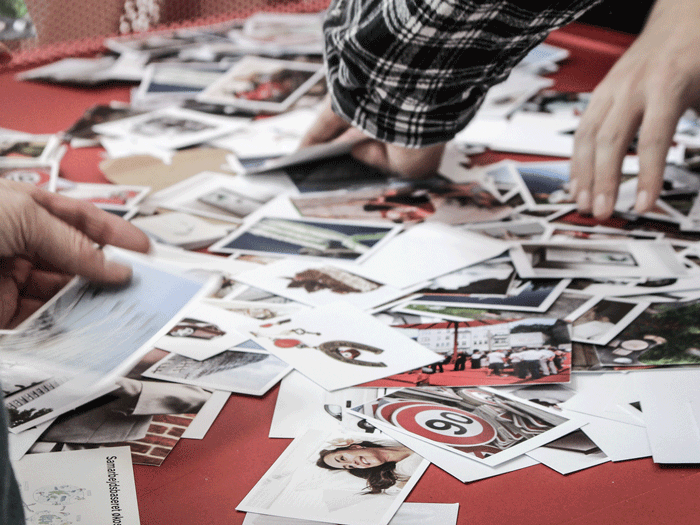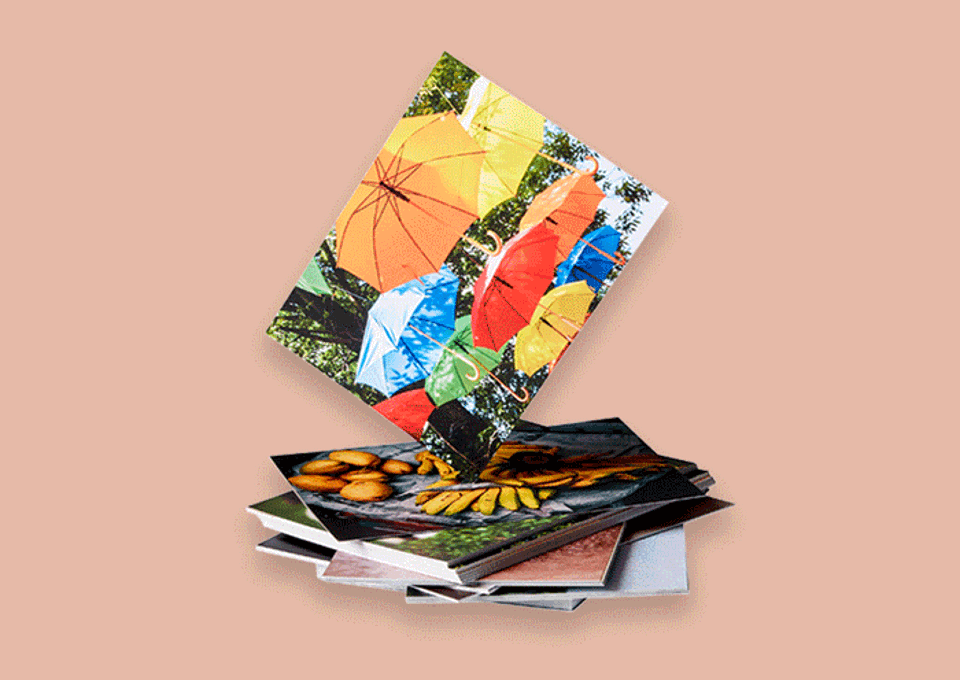 Download ´Pick A Card´
You can download the pictures in the following packages: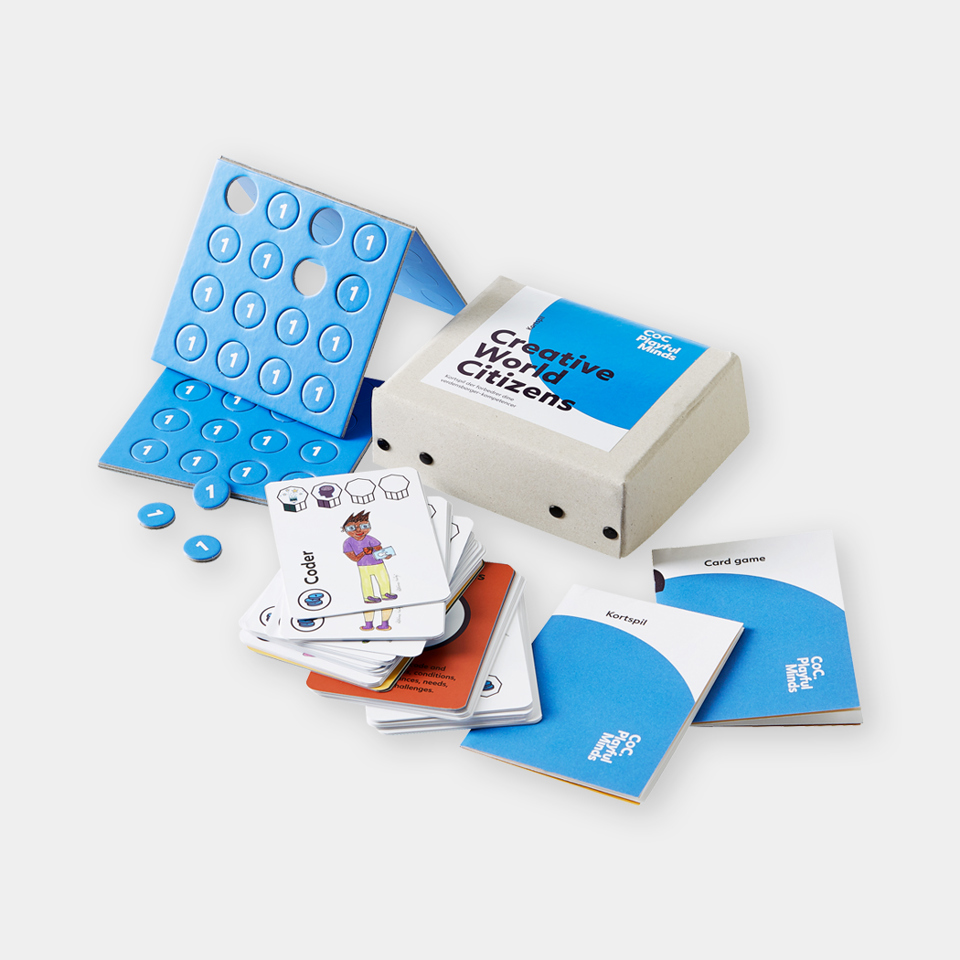 Creative World Citizens
Read more about our Creative World Citizens game