A unique start-up environment
Through Playful Hub, CoC Playful Minds offers the opportunity to become part of a very special innovation environment. It is primarily aimed at entrepreneurs in the field of play and learning, who want to develop innovative products and services for and in co-creation with children.
Through the hub, our companies will get sparring from experienced mentors, be inspired and gain access to knowledge through other companies in the hub, such as, CoC Playful Minds, LEGO Ventures, experts, researchers, professionals and others connected to the place - all who have a common passion for play, learning and co-creation with children.
In addition to exciting facilities, meeting rooms and visibility on internal and external signs, members of the hub get free access to our 5-day facilitator academy with a focus on co-creation with children.
Playful Hub must create the best framework for meeting, working and sharing knowledge about play, learning and co-creation with children. It requires an open environment based on trust, mutual respect and friendliness.
PLAYFUL HUB CO-WORK MEMBERSHIP

900 DKK. kr. pr. month. (450 DKK kr. for students)

As a member you get access to following services

You get:

A dedicated work station in a creative and open environment
Free access to workshop, meeting, and conference facilities
Sparring on co-creation with children and business development
1:1 coaching with experienced mentors from the network
Free access to CoC Playful Minds Facilitation Academy
Matchmaking with relevant actors in our national and international network within play, learning, and co-cration with children
5 master classes with a focus on child-centric innovation
Automatic membership of Playful Hub Network
4-6 annual network meetings with professional and social content
Access to CoC Playful Minds tools and knowledge on co-creation with children
Free access to Playful Hub's social and professional events
Visibility on CoC Playful Minds' website
Exposure of your company through signs
Height adjustable work table
Company address
Flexible opening hours
Free WiFi (300 MBIT fibernet)
Free coffee and tea
Free parking

You give:

Compliance with ethical and legal rules in relation with co-creation with children
Childrens' certificate
Knowledge sharing with CoC Playful Minds and contributing to the community (research, mentor role, cases, practical tasks etc.)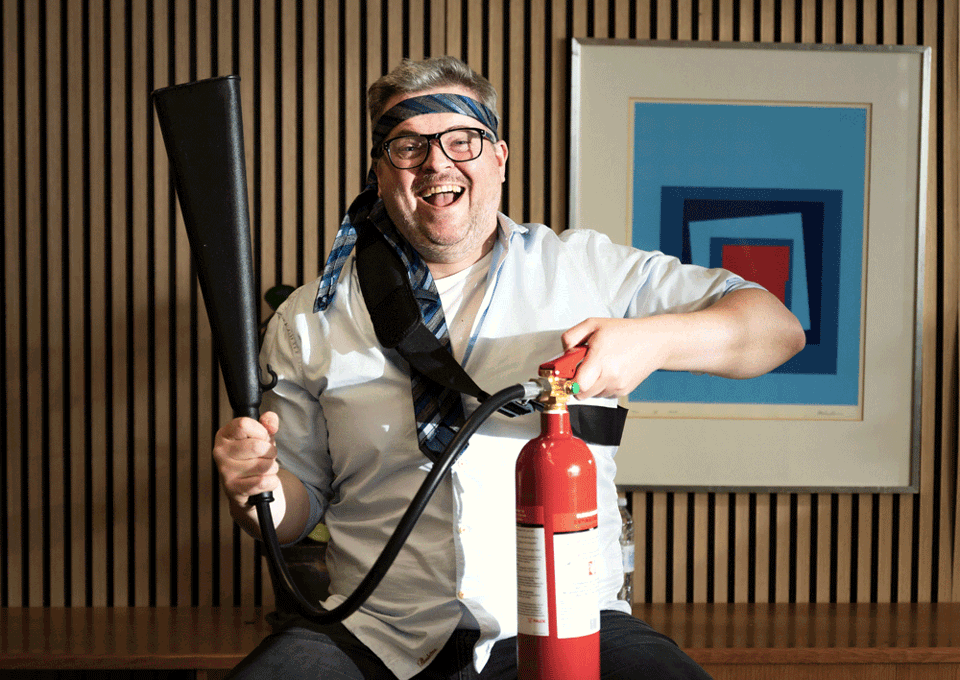 Criteria
In Playful Hub, we focus on businesses that fulfil certain criteria. We wish to invite organisations to Playful Hub if they have:
Children as their target audience
First and foremost, we focus on businesses that make products or provide services to children, primarily within the field of play and learning.
Growth ambitions
We wish to house businesses that have growth ambitions and are focused on developing a healthy business with innovative products.
Interest in co-creation with children
The businesses in Playful Hub must have an honest wish to include children as equals in the development of new products or services aimed at children.
Shared view of children
At Playful Hub, co-creation with children happens in an ethical and acceptable manner that always considers the children's needs, profit, and safety. Therefore, to be a part of Playful Hub, it is a criterion that the view of children and the approach to co-creation with children is one of equality and respect.  
Interest in partnering with CoC Playful Minds in knowledge sharing
As a part of Playful Hub, you are helping build knowledge about co-creation with children together with CoC Playful Minds. In return for the good physical framework, the good network, and a low rent, a criterion for being a member at CoC Playful Hub is that you commit to investing time to share your knowledge with us. It could e.g., be by participating in follow-up research about co-creation with children, acting as a mentor for young entrepreneurs, participating in a case, that CoC Playful Minds tags along in a session with children or something similar. This will be agreed upon individually.
These criteria will be evaluated by CoC Playful Minds when applying as well as throughout the partnership with CoC Playful Minds.
If you would like to hear more about this, you are more than welcome to contact Louise or Thomas, and if you are in the area, please feel free to come visit and have a cup of coffee and a chat with us.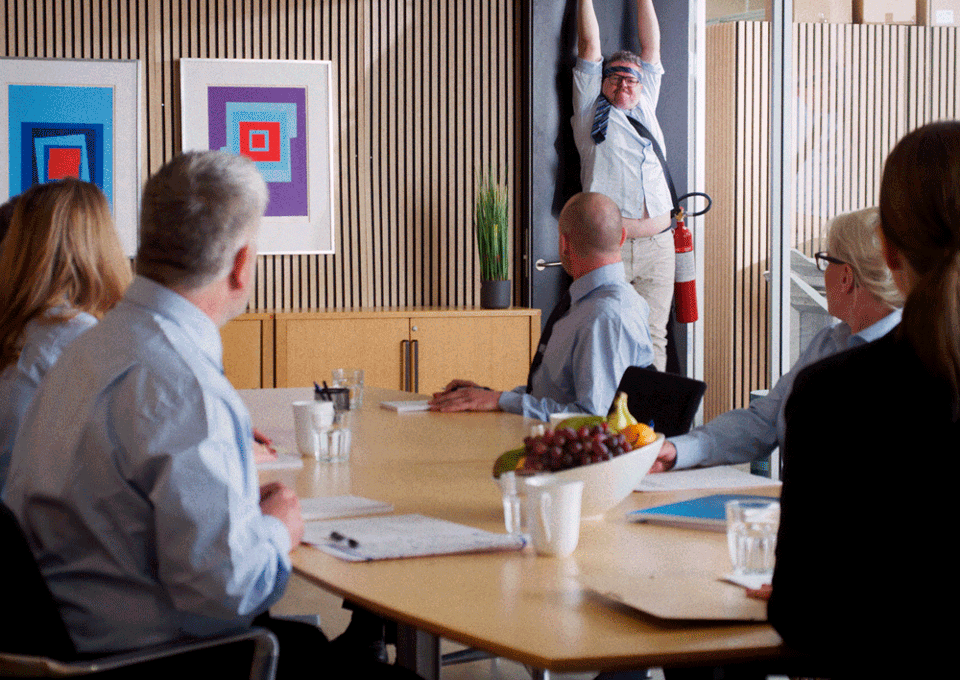 House Rules
When you become a part of Playful Hub, there is a set of house rules that we expect everyone to follow to ensure that we will have a good and fruitful work environment and community.
The environment at Playful Hub is based on:
Development and innovation – You come to Playful Hub to develop your business and to tap into the knowledge and the resources that can be found in our environment


Reciprocity, where everyone contributes positively to the community by use of their strengths and competencies


An open mindset that is based on trust and mutual respect


A view of children, where children are taken seriously and seen as equals


An approach to co-creation with children where ethics, safety, and security is always at the centre


A work environment where members are considerate of each other and together ensure that the common areas are kept tidy


A friendly tone and kindness
Unique environment
Worldwide, one can not find a similar innovation environment where companies in the field of play and learning can develop their businesses together with other companies, researchers and in co-creation with children.
This makes Playful Hub a unique initiative, not just nationally but internationally.
Contact us
Feel free to contact us with suggestions, ideas or questions. 
Thomas Aakjær Jensen
Senior Innovation Specialist