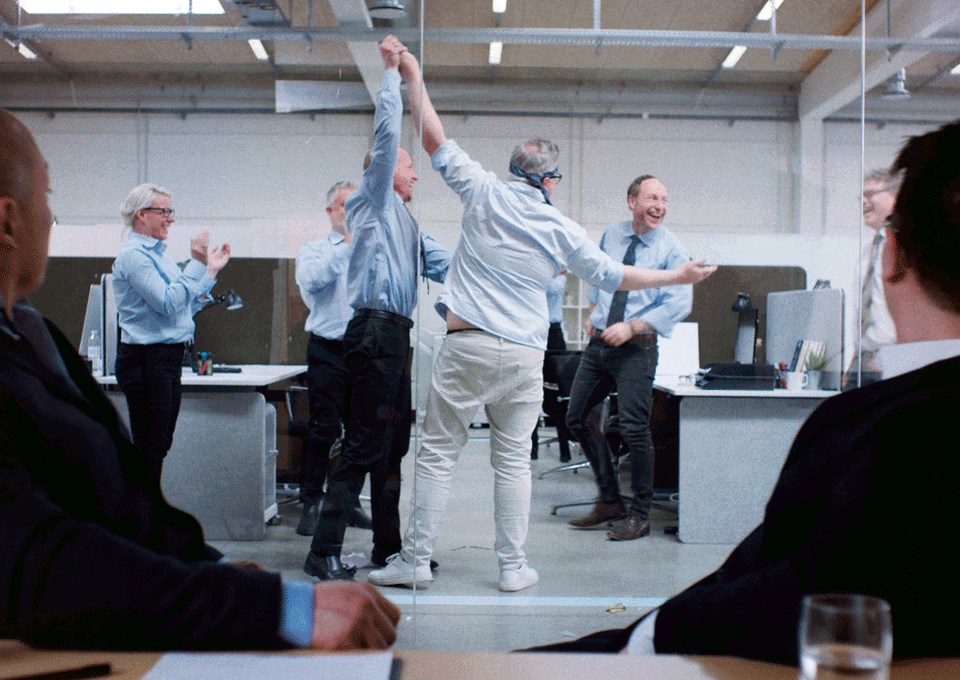 Become a part of network in Playful Hub
The Playful Hub network is for the person who would like to meet and exchange knowledge with other companies that also work within the field of play, learning, and co-creation with children.
Through networking activities and our networking platforms, we wish to create a space where you can find inspiration from the experiences of others, develop and test new methods, and share knowledge – all of this across different relevant themes, that are related to play, learning, and co-creation with children.
A playground for companies
Denmark is known for great and innovative products and services that support children's play and learning.
In particular, we in Billund and the surrounding area have accumulated an enormous amount of knowledge
about children's play and learning through the LEGO Group. This has contributed to many smaller companies
and entrepreneurs in the wake of finding their own places in the ecosystem.
CoC Playful Minds wants to support and further develop the ecosystem for play and learning.
One of our solutions is to offer ourselves as a gathering point for the entire network of companies within
play and learning - and especially for those who have an interest in co-creation with children.
Some things are not allowed when you get older

It is at Playful Hub!
Contact us
If you want to know more, you are always more than welcome to contact us.
Should you happen to be in the area, feel free to swing by for a cup of coffee. See our info below:
Thomas Aakjær Jensen
Senior Innovation Specialist