Urban spaces
CoC Playful Minds has, in collaboration with Billund Municipality, young and adult citizens and Billund Handelsforening created new spaces in the city.
One of the most prominent reasons for the transformation of the center can be spotted in the citizens' own demand for informal and attractive meeting places. The new urban space is rich in nature, aesthetics and biodiversity. The new urban space also offers opportunities for play and community.
Living is not enough, the butterfly said. Sunshine, freedom and a little flower you must have. That is what Hans Christian Andersen wrote in his fairy tale, The Butterfly.
Visitors and traders in the center of Billund will enjoy different pop-up environments in Billund throughout the spring, summer and autumn. Including picking herbs from plant boxes, taking a rest in the seating areas and building LEGO with their children. In addition, visitors can experience a shadow play as well as a talking bench.
The new urban space extends from Gammelbro to Beth Baun.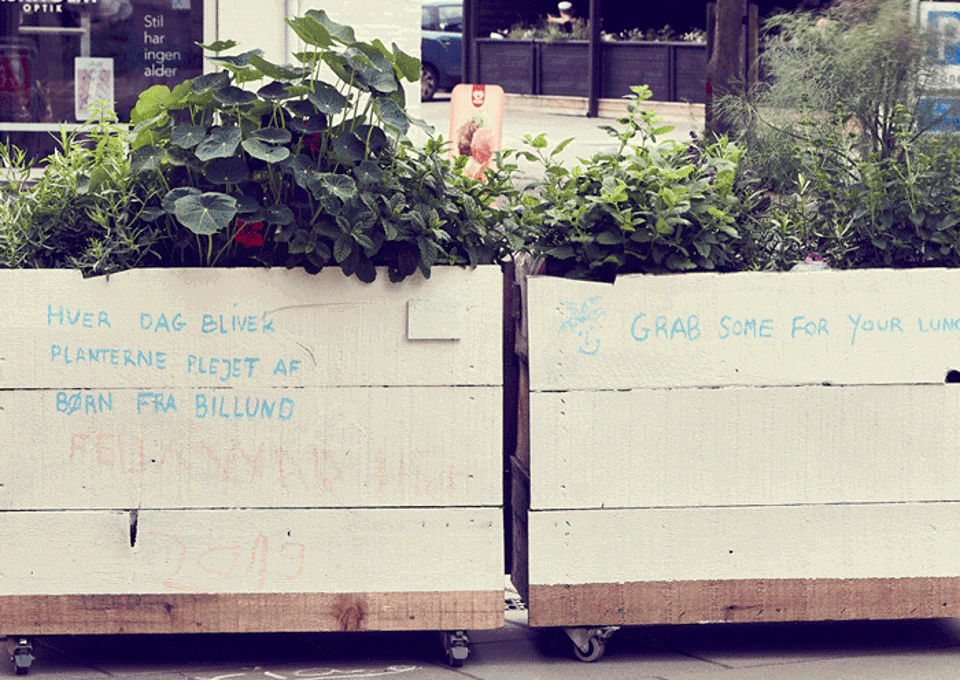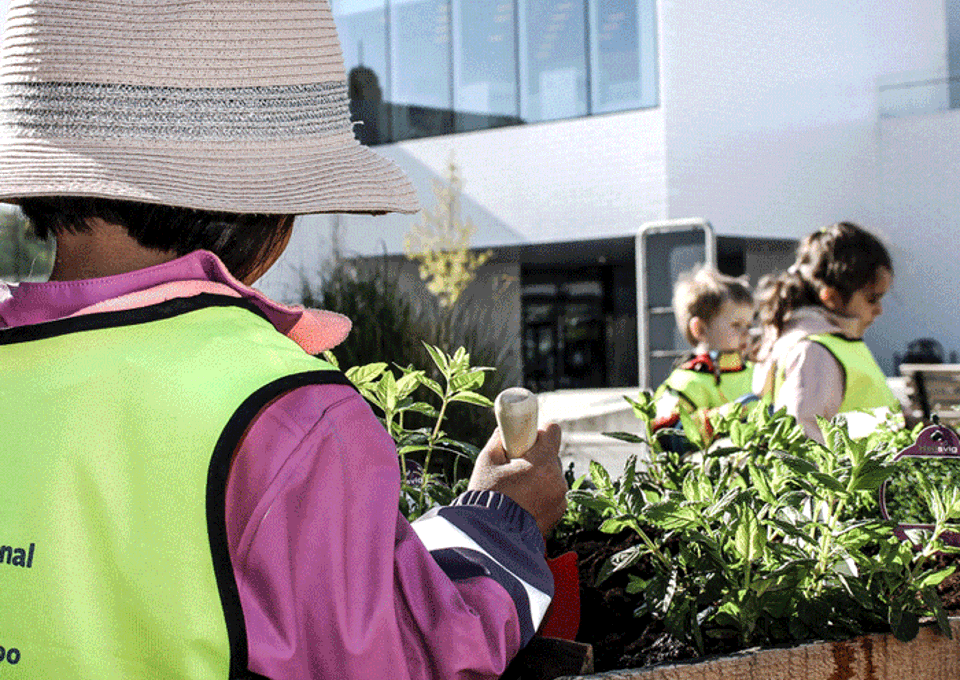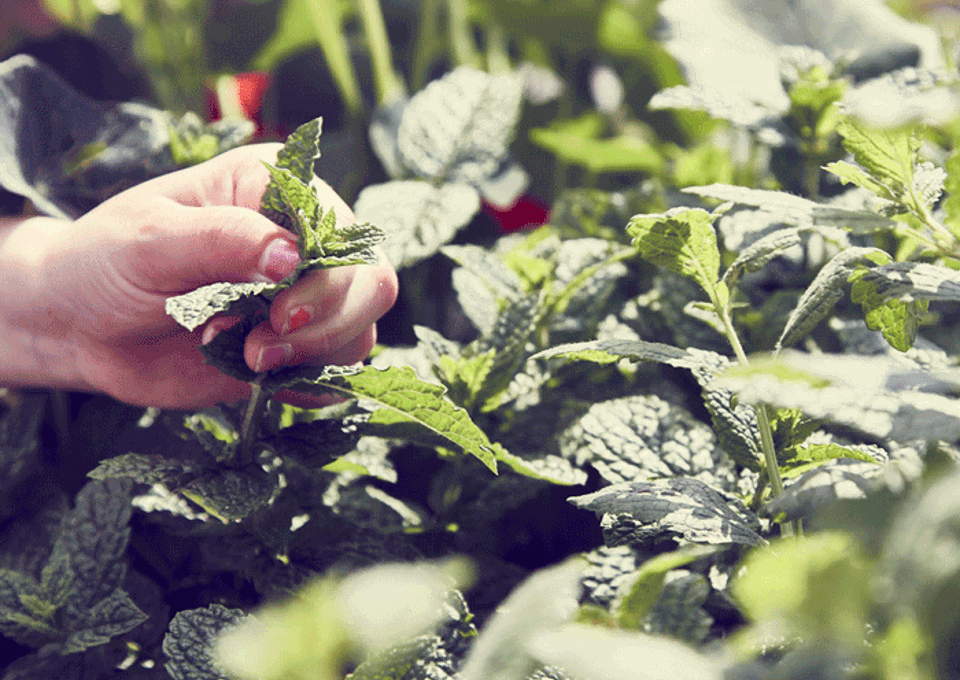 Plant boxes and sitting areas
In the city center you can take a rest at one of the many pop-up places. Here you can eat an ice cream with the family, enjoy the scent of the flowers and herbs planted by children from ISB.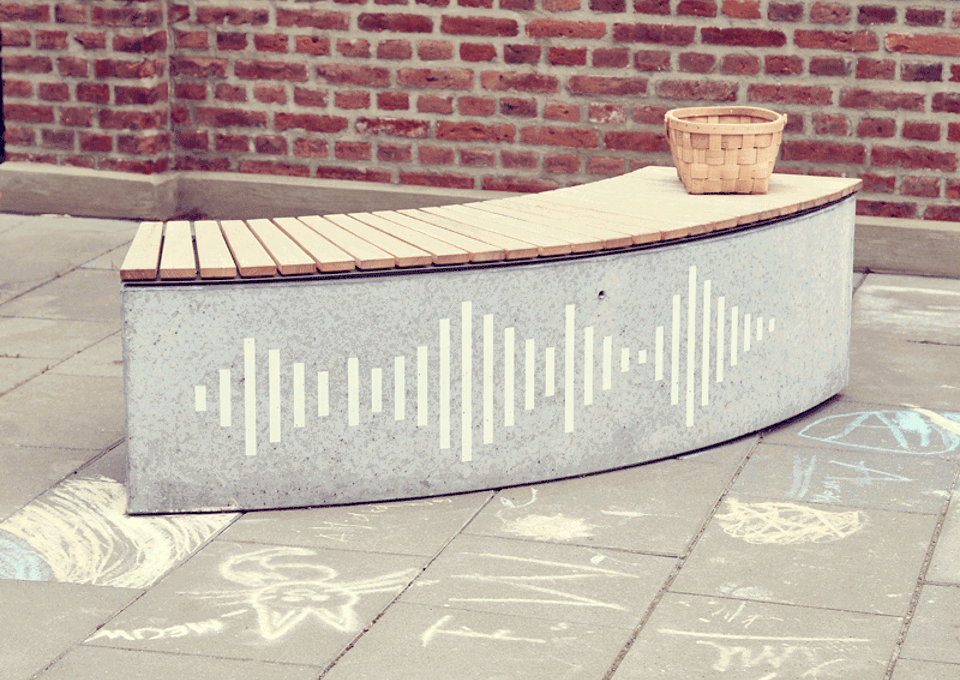 The Talking Bench
When you sit down on the bench you will hear sounds, songs and stories created and told by the children in Billund.
The bench is an experiment, created in a collaboration between the city's children and CoC Playful Minds.
The children have experimented with sound design and challenged the bench, so now it can both laugh and tell stories in Arabic.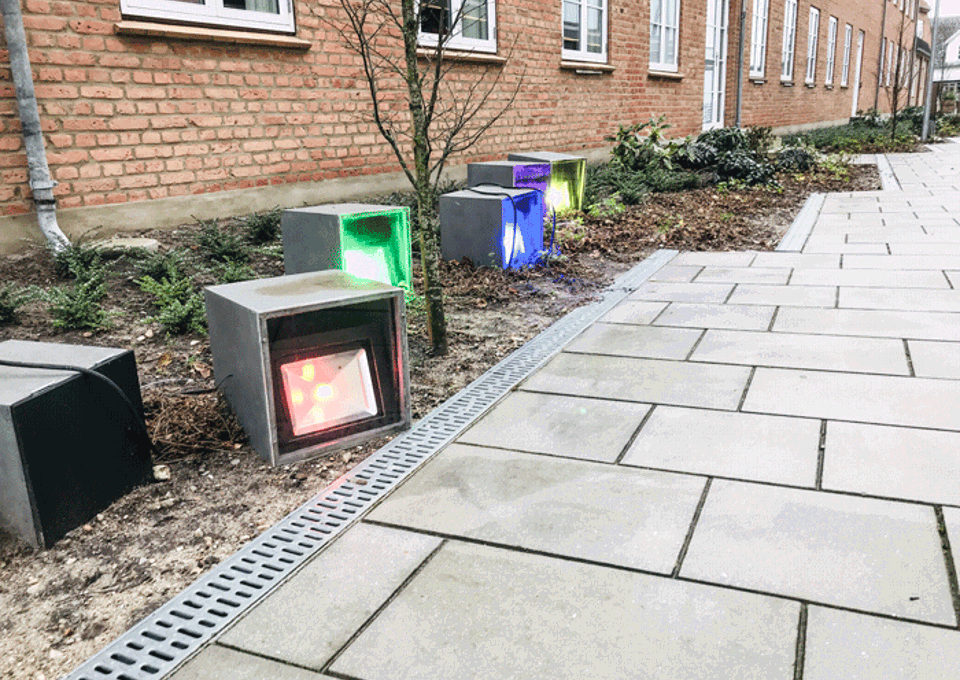 Shadow play
On the main street at the LEGO House parking garage you can experience our shadow play. An installation that children and childish souls can play and be creative with when darkness falls.
The installation has sensors that responds to movement. Movements cause various lights to shed colorful light on the wall and around your own shadow.
Come by and try the installation.
Contact Helle for more info
Helle Neigaard
Head of Playful Spaces