Children must have the opportunity to be genuine collaborators...
...of their own lives and the world, they are part of.
Our World Academy is the largest, strategic project targeted at the informal learning environment.
Our World Academy is a philosophical-dialogue-based approach to informal and educational practice, based on a playful, experimental, and collaborative didactics and pedagogy.
Our World Academy supports learning environments in which:

children's perspectives emerge.

a focus on what challenges the children themselves identify is created.
children's skills for co-creation and democratic participation are promoted.


children help create solutions.
This requires adults around the child: 

who can develop and facilitate learning environments, which supports and strengthens children's active participation and understanding of their learning processes.

which promotes children's competencies to be genuinely playful, experimental, and creative in their approach to the world of which they must be co-creators.
Reflections with children
A "Reflection with children" is prepared and published by and for children as a physical product that children can be proud to co-create. This is also to show the recognition and appreciation of children's contributions at Our World Academy.
We have created "Reflections with children" based on the children's dialogues. It is a concept manifested as a book. The books ensure participatory and narrative documentation that contributes with knowledge of both the process, children's understanding of, and knowledge of the themes and topics they talk about in Our World Academy in a format where the children's voices emerge. Children's thoughts should help children get started thinking about the world, asking questions, and finding answers.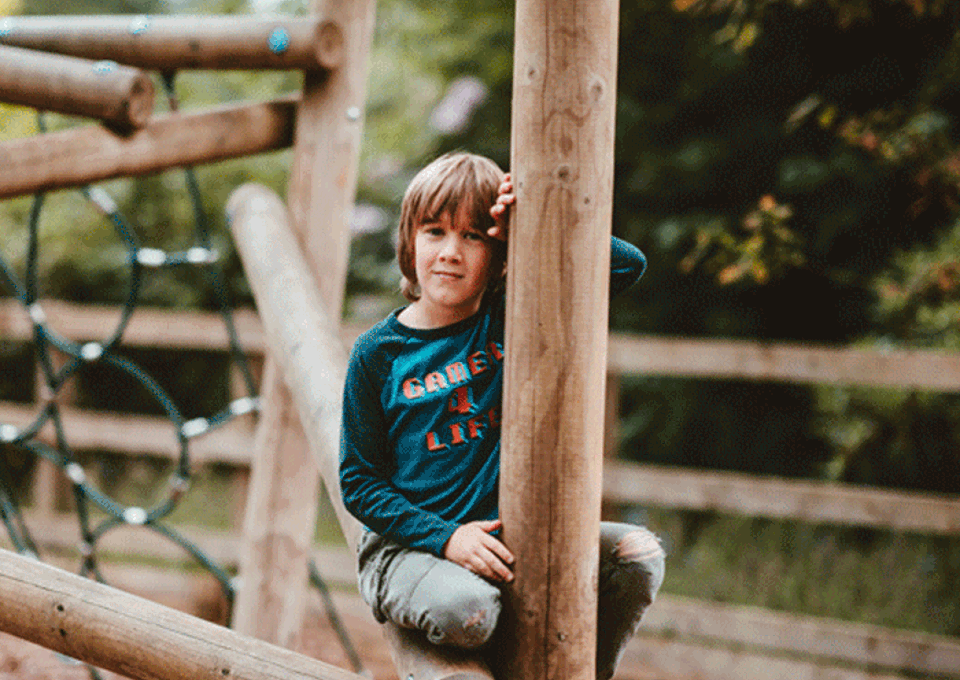 Our World Academy - Sign up
What is the framework for Our World Academy?
Participants at Our World Academy will meet on six afternoons in CoC Living Lab at Kløvermarken 35.
Each workshop consists of games, philosophical dialogues, action-oriented activities and visits from experts. 
- In this way we set an ideal framework for cooperation between children and adults. At Our World Academy, children and adults are included on an equal level and no answers are given in advance. It is the common process that provides new perspectives and a product that would not have been the same if each individual had tried themselves "Cecilie Tang-Brock, Head of the programme Playful Skills".
Our World Academy releases
Contact Cecilie for more info
Cecilie Tang-Brock
Head of Playful Skills