Design the future of the play - with children!
Play User Lab was a course for small and medium-sized companies with a focus on designing the play of the future in co-creation with children. The lab, which was run by CoC Playful Minds in collaboration with Design School Kolding, gave companies the opportunity to develop and test products, ideas and concepts together with specialized design consultants and children.
Between 2015-2020, Play User Lab offered companies a 5-month innovation course with a focus on competence and product development.
In teams of 4-7 companies, they had the opportunity to test theory in practice, share knowledge and experiences with other companies and develop products in a strong professional environment together with knowledgeable people in design, play, learning and creativity.
During the 5-month innovation process, the companies met both design and innovation specialists as well as experts within the field of play - and of course a lot of children. Almost 50 companies went through Play User Lab.
"We have defined the "Dantoy play experience" and developed a design process in which we involve children to a greater extent. In this way, the innovation process in Play User Lab has helped us to be at the forefront of creating innovative quality toys for children's play and learning," says Anette Joy, Art Director, Dantoy A / S
Throughout the project period, Play User Lab also arranged network meetings for former participants and other interested parties packed with inspiration, knowledge and games.
The laboratory was a business promotion project under the Danish design cluster Design2Innovate - today called Danish Design Center - and was funded by the EU Regional Fund and the South Danish Growth Forum.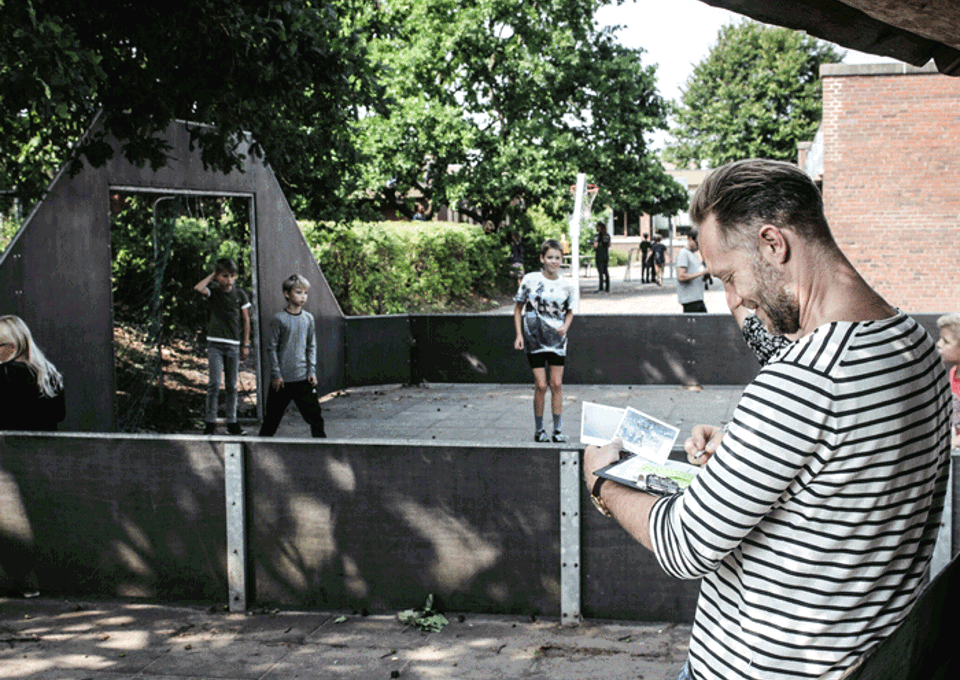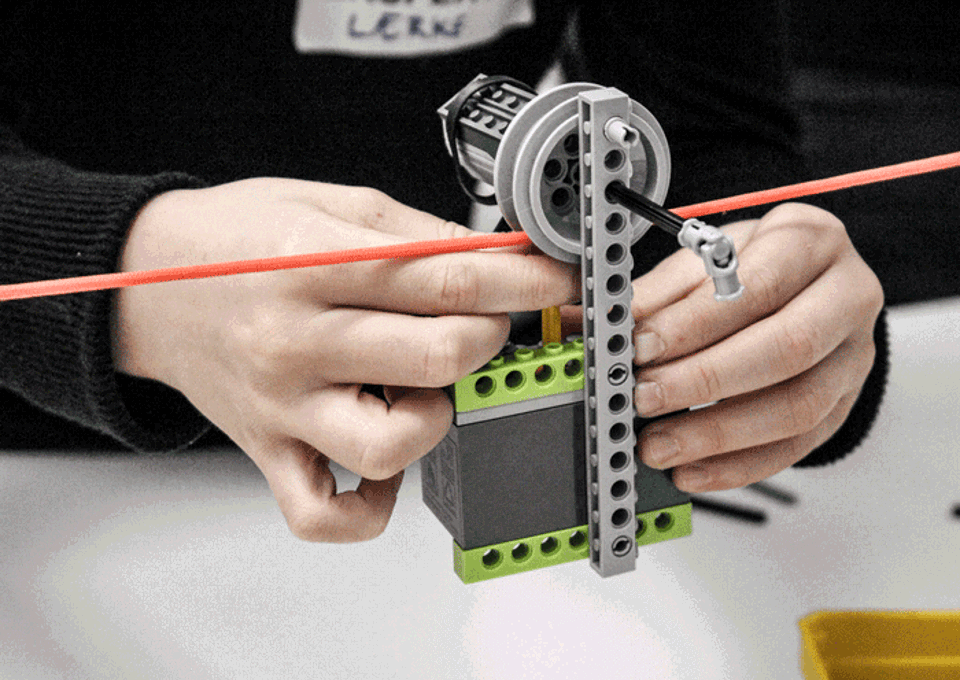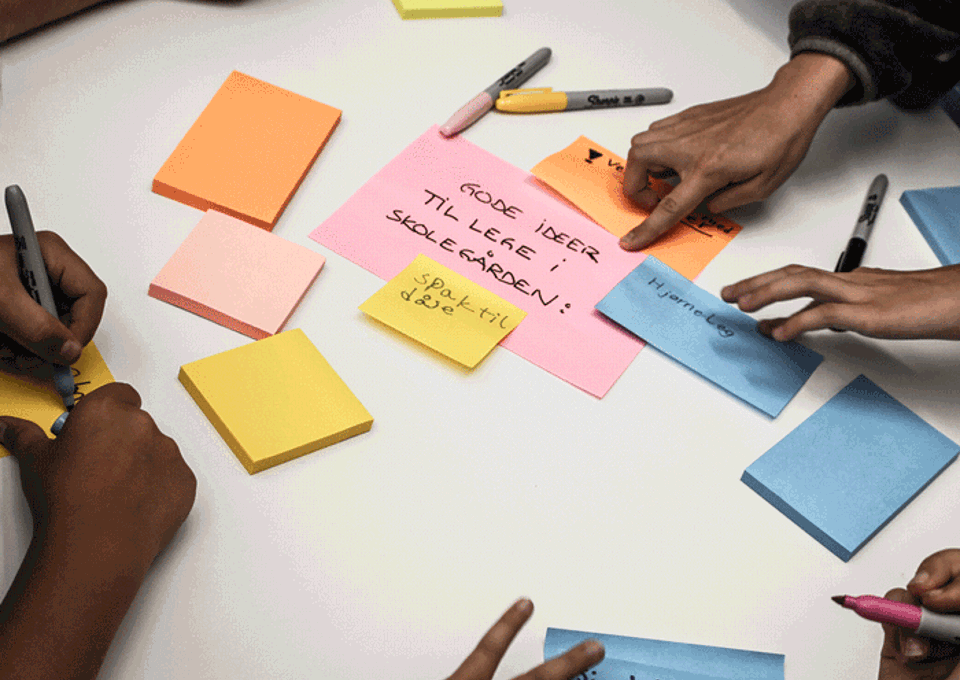 Something new is just around the corner...
Even though Play User Lab is a finished chapter, CoC Playful Minds is not at all done helping companies with business development and innovation in co-creation with children. We currently have a new course for companies on the drawing board, which will be launched during 2021.
So keep an eye on our channels or contact Maria Kümpel Nørgaard at mkn@cocplayfulminds.org if you want to know more.
Contact Thomas for more information
Thomas Aakjær Jensen
Senior Innovation Specialist