Future Play Design Challenge
A global design challenge for entrepreneurs
In partnership with LEGO Ventures, CoC Playful Minds launches a global design challenge for entrepreneurs within the market of playful learning, January 2021.
Listening to the voice of consumers, here children and youth, helps companies to gain market insight which they can use to provide better quality experiences and increase revenue.
Co-creation with children is a way to customize product solutions to children's needs, perspectives, and dreams for the future of play - but it is also an ethical way of bringing new products into the world.
New toys, games, children's products, and digital services impact the way children behave, feel, and think. If we want to ensure these effects are positive, we need to take children's own perspectives into account. What is a better way than to ask the children themselves?
The purpose of the Future Play Design Challenge is to encourage and inspire entrepreneurs to practice ethical co-creation with children and involve them in design activities. A specific theme for the challenge will be selected each year.
The mission is to create a global playground where entrepreneurs and businesses can develop and improve competencies in ethically responsible involvement of children and youth for co-creating products and services targeting children and youth.
The vision is to pave the way for a future, where children and youth are respected as competent citizens by being ethically responsible involved in innovating and co-creating their own world in collaboration with businesses.
All applicants for the Future Play Design Challenge will be assessed by acknowledged industry and research professionals within playful learning, children's development, and understanding of children and youth as consumers within innovation and marketing, as well as a youth jury to ensure the co-creation strategies are ethical and meaningful. The winner will receive a 6-months' customized mentorship with CoC Playful Minds and LEGO Ventures, who will help the winner build competencies and mature the concept in co-creation with children.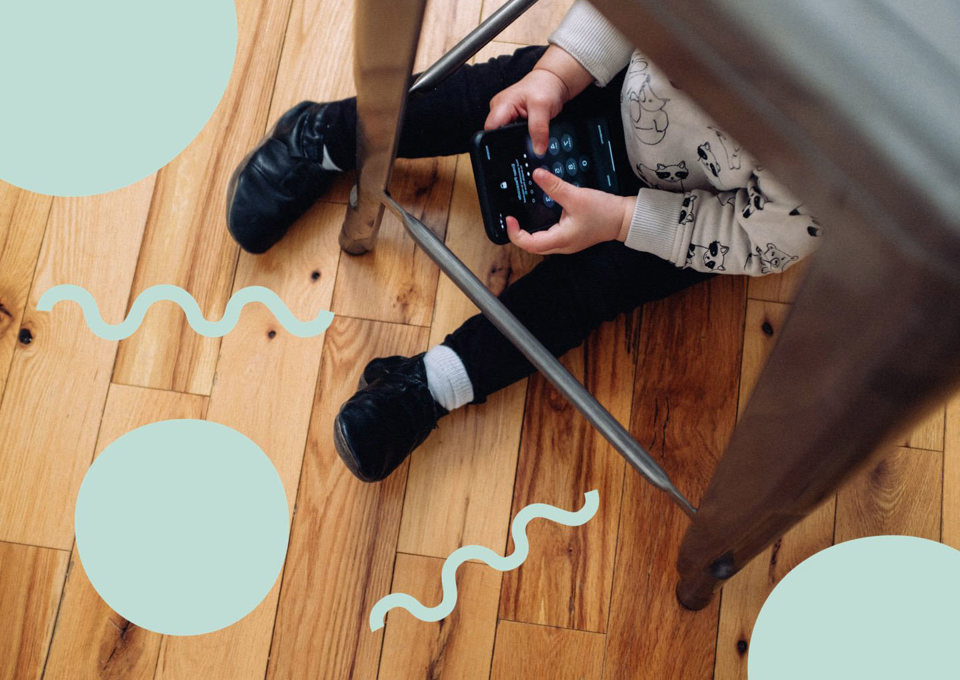 The theme of 2021
Ethically co-creating the next generation of social digital play with children
Digital devices and tools have become a natural part of children and youths' everyday life, privately in homes and educational settings. This brings new play opportunities into the picture – but it may cause both negative and positive consequences for children's development.
THE NEXT GENERATION of social digital play, should have two unique characteristics:
Respecting children and youths' perspectives by listening to their voice
Delivering a play platform fostering social interaction between individual children and youth, stimulating social skills such as empathy, collaboration and co-creation
SOCIAL interaction is a key element in children's development of social-emotional skills, which is about understanding and responding to the emotions of other people (e.g. empathy & sympathy) - But it is also a key challenge in digital play. 
PLAY is critical for children's learning and development of 21st Century Skills, thus should be designed to have a positive impact on healthy development in childhood.
CO-CREATING the design of the social digital play with children and youth is key to ensure a safe, engaging, and not least meaningful personalized play experience for children and youth. 
ETHICALLY new necessary considerations arise when children go online, to become a true success story as a business.
Learn more about the challenge at the Future Play Design Challenge website www.futureplaydesignchallenge.com
And the winner is...
Our three fantastic finalists have delivered their final pitches. The jury has deliberated. And now we can finally announce that the very first winner of Future Play Design Challenge: Social Digital Play is Luqo!
A big congratulations to Luqo and of course our two other finalists, Bloombot and Tilli, for making it this far and giving fierce competition.
Now we are on to co-create an amazing winner period with and for Luqo, who will receive masterclasses and help from us starting their co-creation journey and strategy with children.
Contact Maria for more information
Maria Kümpel Nørgaard
Senior child-centric innovation manager PhD & PostDoc