Would you like to tell us about the Capital of Children in words, sounds or pictures?
Or are you just curious and have questions, missing logos or photos?
We think there are a lot of good stories to tell about the Capital of Children. If you have a good story that needs to be told, please contact us.
Below you will find contact information on our communications department. You can also download our logo package and design guide. Please contact us when using our logo.

Are you looking for images from CoC Playful Minds. Reach out. 
Questions?
Do you have questions about the organization, are you looking for a spoken statement our just in the hunt for other press related matters. 
Contact
Mikkel Jönck Schmidt
Playful Communications Manager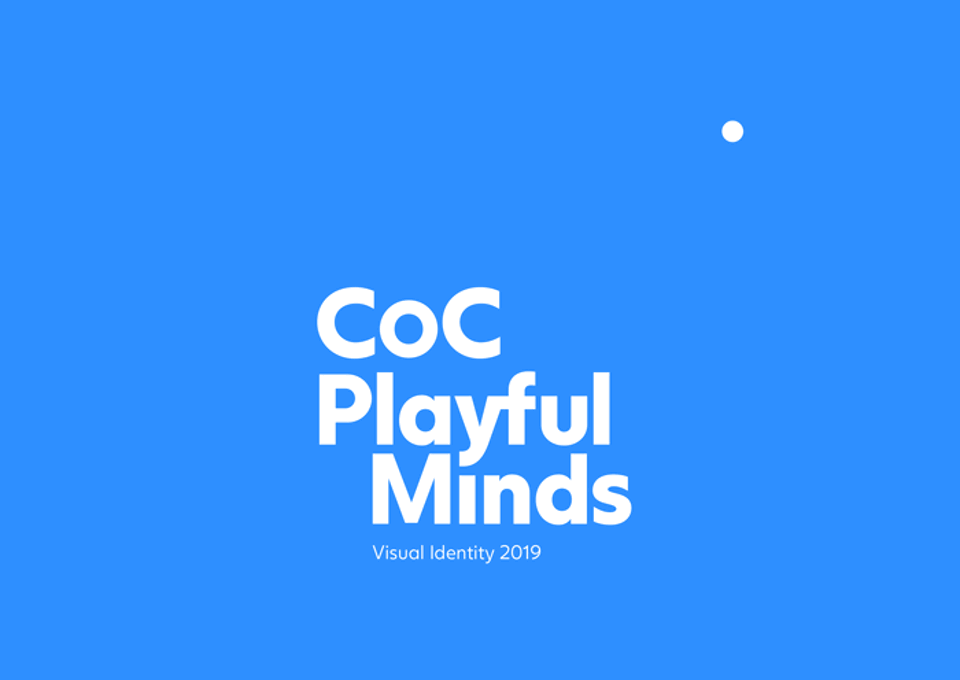 Designguide
Download our Designguide. 
The design guide consists of visual guidelines for executing materials with CoC Playful Mind's identity. The design manual is a tool for business partners.
If you have any doubts or questions regarding the use of the design manual, you can contact us at any time.
Other inquiries
Do you have questions about the design guide and logos, or in need of image material?