About the organization
The vision of making Billund into the Capital of Children is created in a unique public/private partnership between Billund Municipality and the LEGO Foundation.
In 2012, Capital of Children A/S was established as the engine that must both create projects, support other people's initiatives, invite to collaboration and create common direction on the many activities and efforts.
In 2019, the organization changed its name to CoC Playful Minds.
Billund Municipality and the LEGO Foundation each own 50 percent of the company and each year shoot a total of DKK 12 million into the company.
In addition to the joint activities of the Capital of Children, both Billund Municipality and the LEGO Foundation also work individually with projects that support the common vision. 
Read more about Billund Municipality and the LEGO Foundation.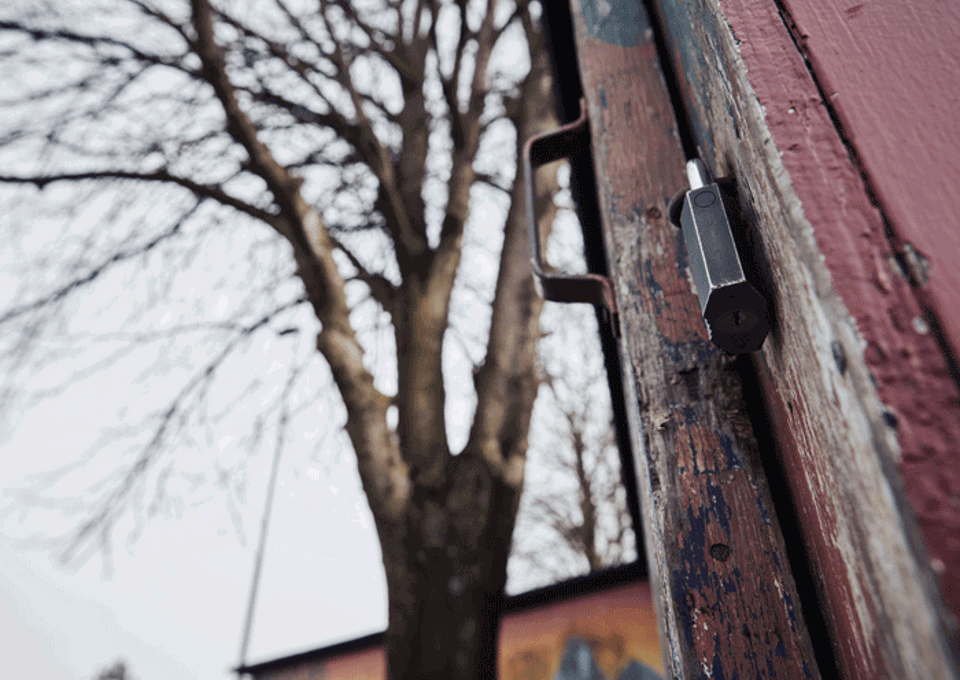 Board of Directors
The board of directors in CoC Playful Minds' consists of two representatives from each of the owner organizations and an external board chairman.
Søren Brandi, Chairman of the Board
Kjeld Kirk Kristiansen, The family Kirk Kristiansen
Kurt Carstensen, Chief Financial Officer, KIRKBI A/S
Stephanie Storbank, Mayor of Billund Municipality 
Ole Bladt-Hansen, Director of Billund Municipality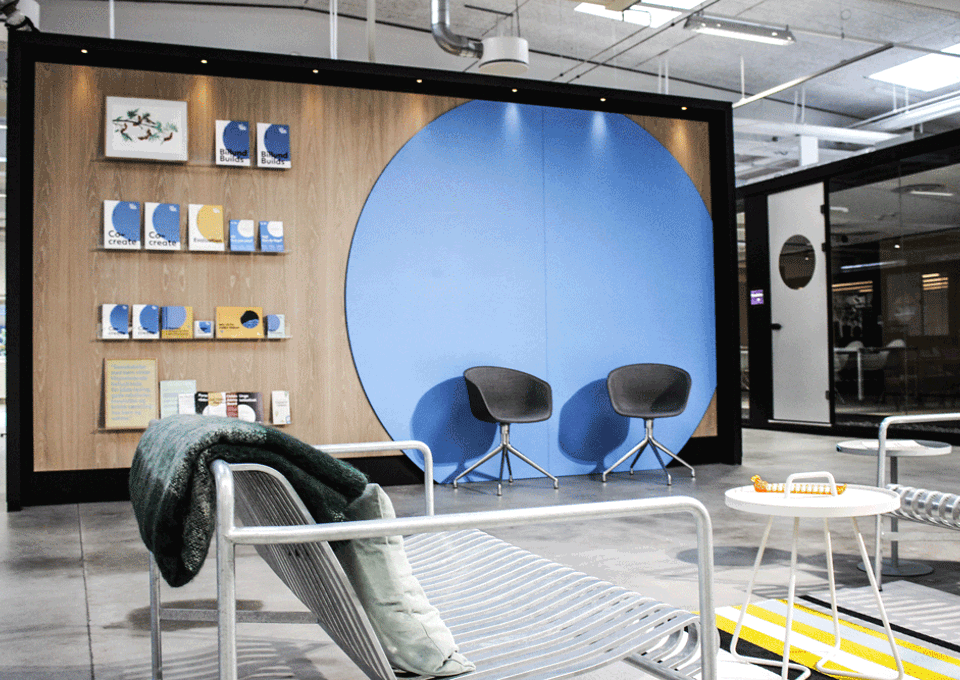 Contact us
At CoC Playful Minds' we are 13 employees working across different fields. Find contact information about the employees in the organization.