Co-create with us
As a child in Billund, you are especially lucky. You can acquire world citizenship skills in your own backyard. Not many children can do that!
In CoC Playful Minds, we offer Billund's children a World Citizen Passport. It's free for kids and allows you to try a lot of fun things.

You can participate in
Urban development projects, eg by telling politicians what you think needs to be done about, or by building a new element for the city
Reporting to other children and being a journalist
Courses and clubs
Planting a forest
Standing on the UNICEF stage for Children's Day
And much more
The passport opens up a world of opportunities for you to become a world citizen.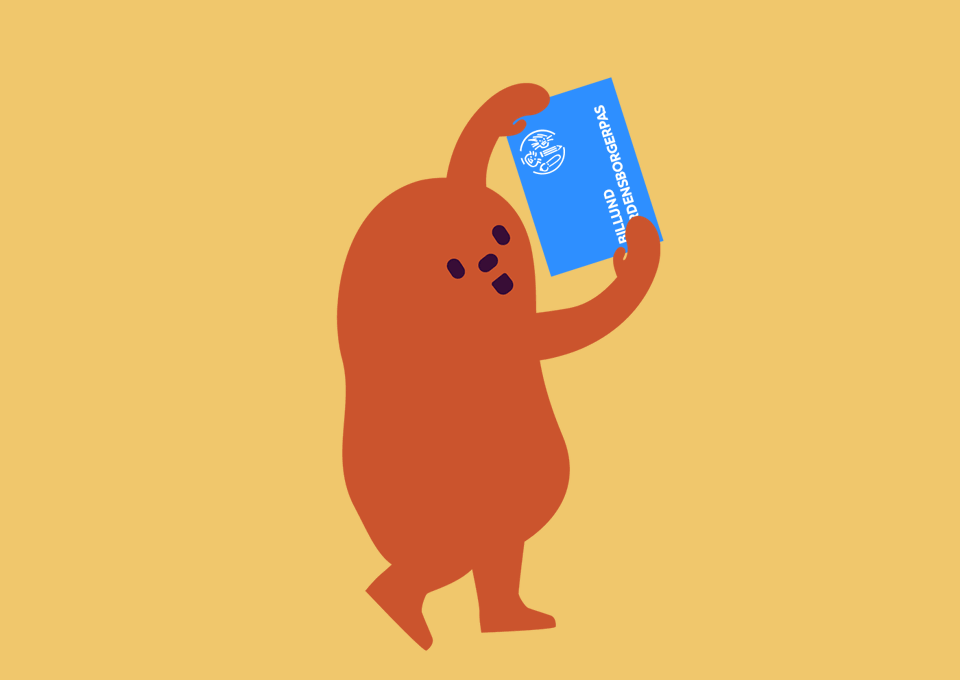 What is a World Citizen Passport?
A World Citizen Pass gives you access to all relevant programs, workshops, projects and much more in CoC Playful Minds. So you are invited every time CoC Playful Minds has a project, and then you can sign up yourself if you want to do art, urban space, journalism or maybe politics.

There are only three criteria for obtaining a World Citizen Passport
You are a child between 6-17 years
You live in Billund Municipality
You want to be an active citizen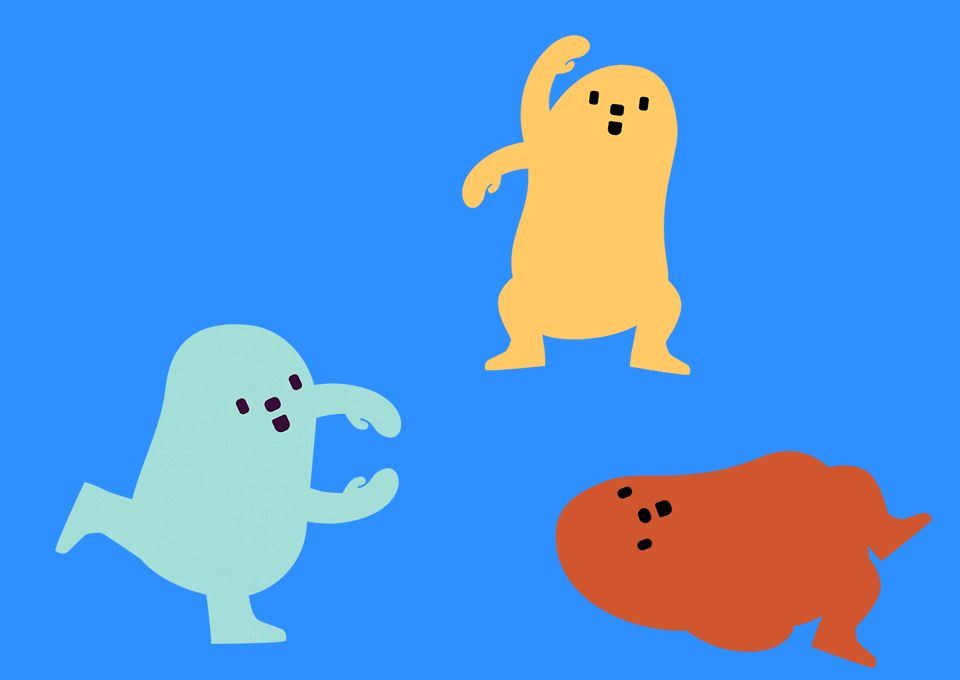 Sign up..
.. and receive offers and activities directly in your inbox.
System.ArgumentException: Empty guid.
at Umbraco.Web.PublishedCache.PublishedElement..ctor(IPublishedContentType contentType, Guid key, Dictionary`2 values, Boolean previewing, PropertyCacheLevel referenceCacheLevel, IPublishedSnapshotAccessor publishedSnapshotAccessor)
at Umbraco.Web.PropertyEditors.ValueConverters.NestedContentValueConverterBase.ConvertToElement(JObject sourceObject, PropertyCacheLevel referenceCacheLevel, Boolean preview)
at Umbraco.Web.PropertyEditors.ValueConverters.NestedContentManyValueConverter.ConvertIntermediateToObject(IPublishedElement owner, IPublishedPropertyType propertyType, PropertyCacheLevel referenceCacheLevel, Object inter, Boolean preview)
at Umbraco.Core.Models.PublishedContent.PublishedPropertyType.ConvertInterToObject(IPublishedElement owner, PropertyCacheLevel referenceCacheLevel, Object inter, Boolean preview)
at Umbraco.Web.PublishedCache.PublishedElementPropertyBase.GetValue(String culture, String segment)
at Umbraco.Web.PublishedPropertyExtension.Value[T](IPublishedProperty property, String culture, String segment, Fallback fallback, T defaultValue)
at Umbraco.Web.PublishedContentExtensions.Value[T](IPublishedContent content, String alias, String culture, String segment, Fallback fallback, T defaultValue)
at Kirkbi.Core.Models.ContentBase.Get[T](String alias)
at Kirkbi.Core.Models.ContentBase.GetNested[T](String alias)
at Kirkbi.Core.Models.Fields.ImageGridEntry.get_Link()
at ASP._Page_Views_Partials_Sections_ImageGridSection_cshtml.Execute() in C:\home\site\wwwroot\Views\Partials\Sections\ImageGridSection.cshtml:line 45
at System.Web.WebPages.WebPageBase.ExecutePageHierarchy()
at System.Web.Mvc.WebViewPage.ExecutePageHierarchy()
at System.Web.WebPages.WebPageBase.ExecutePageHierarchy(WebPageContext pageContext, TextWriter writer, WebPageRenderingBase startPage)
at Umbraco.Web.Mvc.ProfilingView.Render(ViewContext viewContext, TextWriter writer)
at System.Web.Mvc.Html.PartialExtensions.Partial(HtmlHelper htmlHelper, String partialViewName, Object model, ViewDataDictionary viewData)
at ASP._Page_Views_sectionPage_cshtml.Execute() in C:\home\site\wwwroot\Views\sectionPage.cshtml:line 19